Projects
FILTER BY CATEGORY
Each year, the Grand Est region supports numerous innovative projects relating to the bioeconomy which create value and jobs within its territory. The bioeconomy portal is a collaborative tool, highlighting here a certain number of the projects. Please do not hesitate to contact us if you would like to tell us about your project and have it presented on the portal.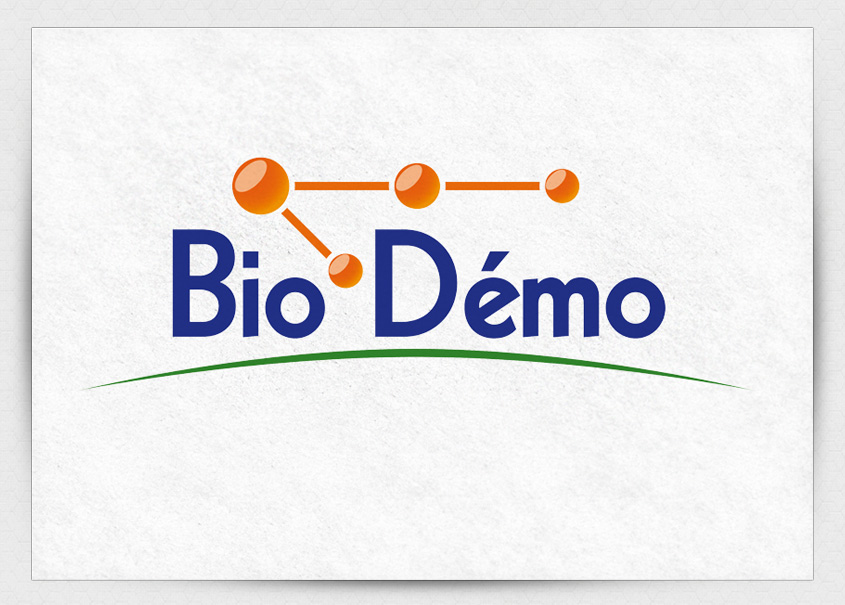 Project: BIODEMO
To make available a demonstration unit for white biotechnology processes substantiating the industrial potential of plants.
Project: Impact Biomolecules
To produce new functionalised and vectorised biomolecules for the following markets: agro-chemicals, biocontrol, agri-food, cosmetics, pharmaceuticals and medicine.
Do you have a bioeconomy project for the portal?