Projects
FILTER BY CATEGORY
Each year, the Grand Est region supports numerous innovative projects relating to the bioeconomy which create value and jobs within its territory. The bioeconomy portal is a collaborative tool, highlighting here a certain number of the projects. Please do not hesitate to contact us if you would like to tell us about your project and have it presented on the portal.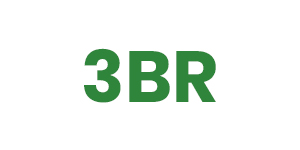 3BR Project: Biomolecules and biomaterials for the regional bioeconomy
To develop new multi-commercialisation sectors for regional agri-resources, to create synergies between researchers and between the academic and socio-economic worlds.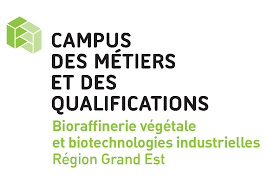 Project: Professions and qualifications campus "Plant-based biorefining and industrial biotechnologies in the Grand Est region"
To commercialise the industrial biotechnologies sector by actively guiding training, encouraging the raising of qualification levels and facilitating professional integration.
Do you have a bioeconomy project for the portal?