Projects
FILTER BY CATEGORY
Each year, the Grand Est region supports numerous innovative projects relating to the bioeconomy which create value and jobs within its territory. The bioeconomy portal is a collaborative tool, highlighting here a certain number of the projects. Please do not hesitate to contact us if you would like to tell us about your project and have it presented on the portal.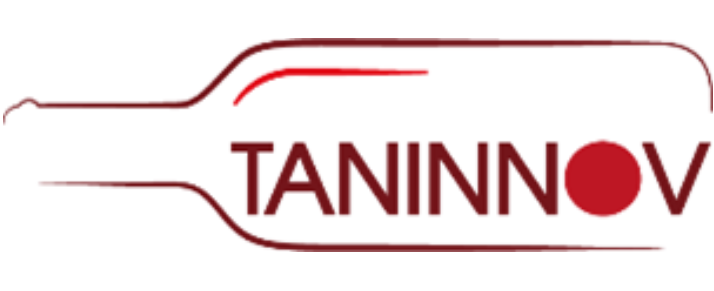 TANINNOV PROJECT
To develop a new range of oenological tannins meeting the expectations of users and end consumers.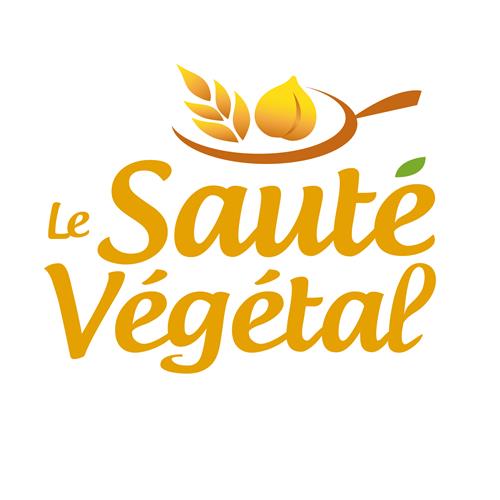 Project: Sauté végétal
To develop an intermediate food product as a meat substitute based on plant proteins (wheat and chick pea).
Do you have a bioeconomy project for the portal?