Projects
FILTER BY CATEGORY
Each year, the Grand Est region supports numerous innovative projects relating to the bioeconomy which create value and jobs within its territory. The bioeconomy portal is a collaborative tool, highlighting here a certain number of the projects. Please do not hesitate to contact us if you would like to tell us about your project and have it presented on the portal.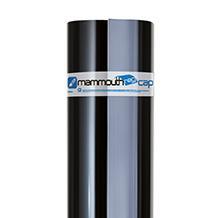 Project: Mutatio
To reduce the use of petrochemicals in the design of construction materials and to replace it with biobased raw materials.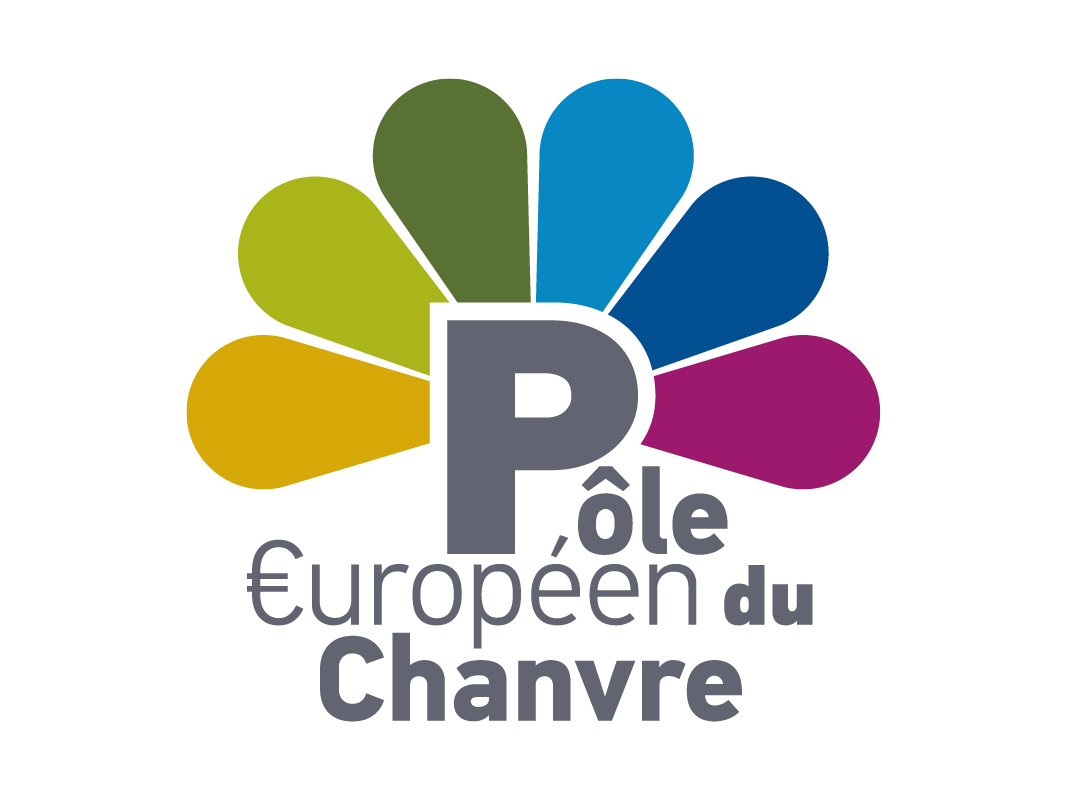 Project: European Hemp Centre
To bring together and federate all operators in the hemp sector in order to become the European benchmark region in the field.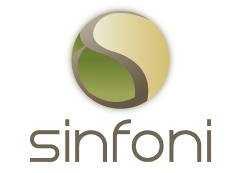 Project: Sinfoni
To federate the national supply chain of Flax and Hemp Plant-based Technical Fibres for use as Materials.
Do you have a bioeconomy project for the portal?