Projects
FILTER BY CATEGORY
Each year, the Grand Est region supports numerous innovative projects relating to the bioeconomy which create value and jobs within its territory. The bioeconomy portal is a collaborative tool, highlighting here a certain number of the projects. Please do not hesitate to contact us if you would like to tell us about your project and have it presented on the portal.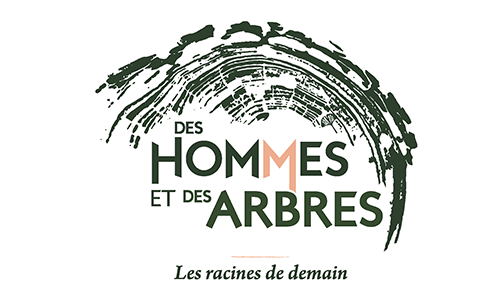 Project : People & Trees
To propose new forms of cooperation where "people and trees serve each other's interests", to promote a sustainable and high-performance regional wood sector.

Project: Terrasolis
To create a research and innovation centre of excellence for the production of sustainable agricultural resources.
Do you have a bioeconomy project for the portal?